Services Why Choose VW&H?
01
Consumer Protection
As we're a UK-registered and insured company, our clients are afforded the full protection of the UK's consumer protection legislation. We take clients' satisfaction and our legal obligations very seriously. We won't commence preparations until both parties have signed a contract.
03
Event Management
We don't just organise weddings…we also organise (tasteful!) bachelor and bachelorette parties that your mums, dads, uncles, aunties and grandparents would enjoy (like we said earlier, "family-centric"). If you have a favourite DJ or band let us know and we'll try and get them for your event/s.
05
Consumer Protection
We're very excited about the imminent opening of our U.S. office! Our North American clients will be able to avail of stringent federal and state (Delaware, if you're curious) consumer protection legislation and all contracts between North American clients and VW&H will be subject to U.S. law.
02
Wide Array of Services
We might be a small company but we offer a wide array of services. For example, we can assist with choosing locations, designing cards and gifts, websites etc., Please ask for more details.
04
Highest Standards
Our established relationships with law firms and insurers in England, the U.S. and India inspire us to maintain the very highest standards of compliance and transparency in the way we conduct our business (for example, we would never recommend a hotel unless we've personally stayed there and sampled the cuisine and service). In fact, we're so confident of our professionalism that we encourage prospective clients to first shop around to see if they can find a wedding & honeymoon organiser in India or the UK that comes close to our observance of best practices and prices.
06
Wedding Gift
Finally, what makes us really stand apart from the competition is- wait for it- our wedding gift of a complimentary honeymoon to the newlyweds! That's right: book your wedding and ancillary events with us and enjoy a seven-night, four-or-five star honeymoon anywhere in India (including the Andaman Islands and Lakshwadeep Islands) on us. Please ask for more details.
Wedding Designers
Florists
Ceremony Accessories
Complimentary Website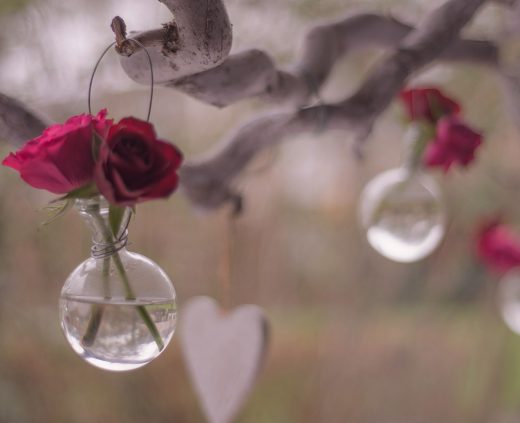 Videographers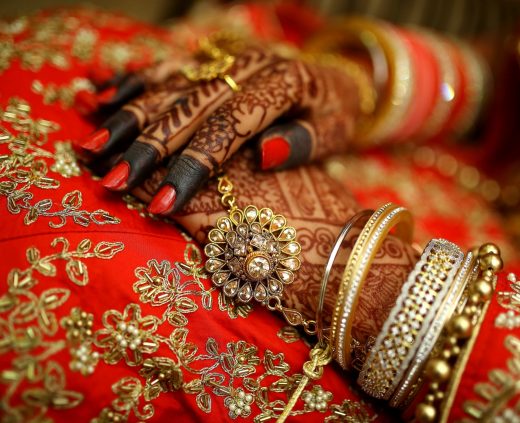 Bridal Makeup
Dance Lessons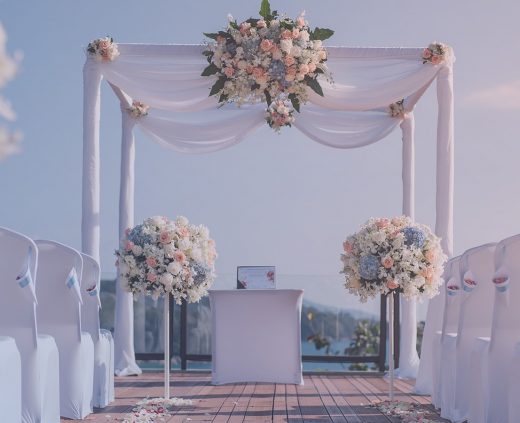 Ceremony Venues